fitdog of Nathalie Janssen
Physiotherapy for Animals and Fitness for Dogs
We strongly believe that our pets are irreplaceable family members who give us unconditional love. They therefore deserve nothing less than the best possible care.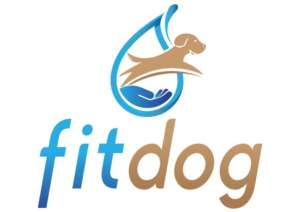 At Fitdog we practice animal physiotherapy with love and compassion.
Our mission at Fitdog is to give your pet the highest possible standard of care in a fear free environment. Fitdog is the first 'Fear Free®' certified Animal Physiotherapist in the Benelux! Fear free meaning that we will not use forced restraint, but that we work with respect and empathy to make the dog feel as comfortable as possible. We also strive to educating the dog owners amongst others by organising regular seminars.
In addition, and unique in Luxembourg and the greater region, we are a fully Certified Canine Fitness Trainer, thereby offering Fitness for conditioning and injury prevention for dogs of all ages, puppies to seniors and household pets to sporting or working dogs.Critical to the quality of care is our own ongoing education of the highest quality, for which we will go abroad frequently to learn from the internationally best and most renowned in this field.
We are centrally located, only 10 minutes from Luxembourg city!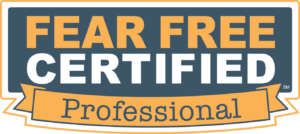 At Fitdog we help keep your pet mobile as a Fit Dog is a Happy Dog!
Animal Physiotherapy does not replace a veterinary treatment and diagnosis. Fitdog Sàrl-s does not offer any medical treatments or treatments that fall under or are exclusively reserved for veterinarians authorised to work in Luxembourg. Animal physiotherapy offers purely complimentary treatments to those reserved to veterinarians and is not an alternative to these.
                                                                                    Nathalie – Fitdog SàRL-S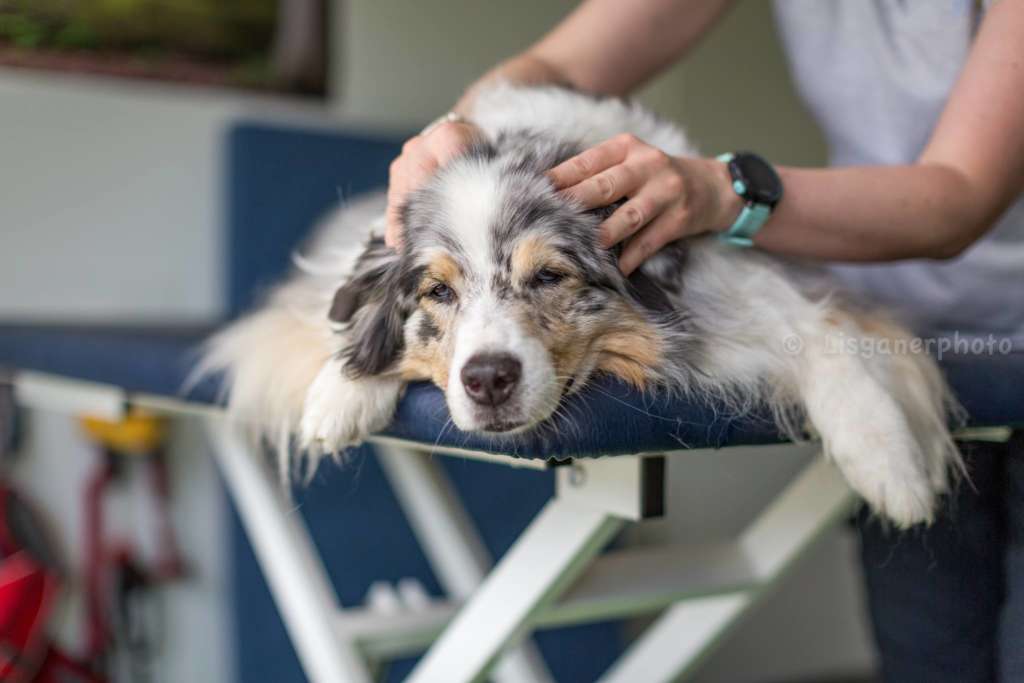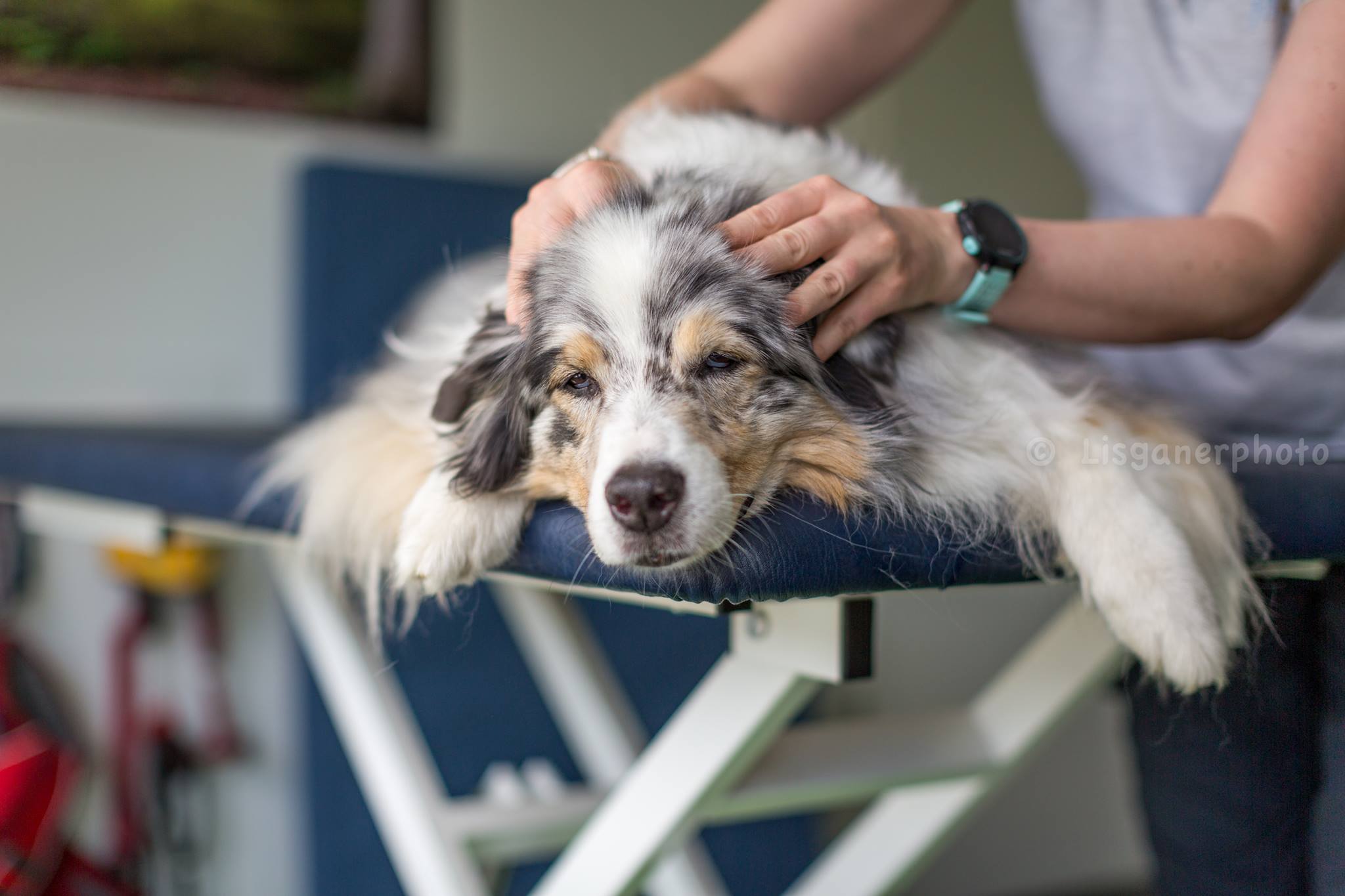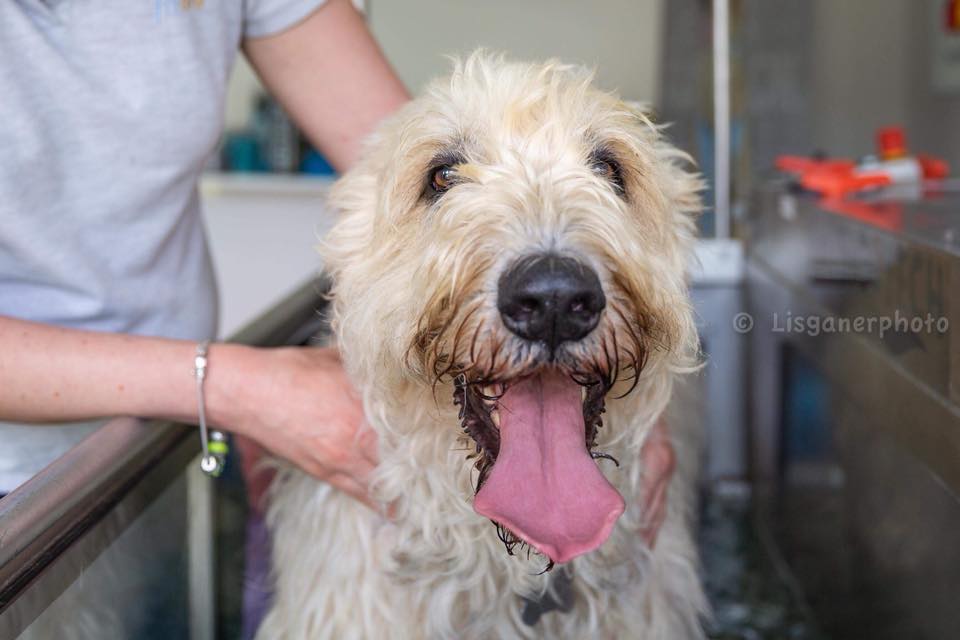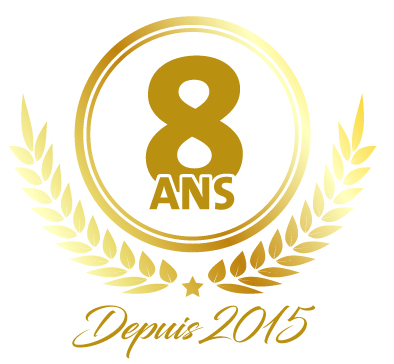 Online Course
From Tight Muscles to Nimble Limbs
How to Massage your Senior Dog?
What Clients Say
Customer Reviews
Nathalie is an absolut great an caring physio, always in search for new and the best therapy for your dog.
Happy to be there with my buddy.
Following a TTA operation, we decided to put our Viszla on hydrotherapy treatment. Our puppy absolutely loved it!
Gradually, she got confident and regained all her muscles; 4 months after, she has completely recovered and she enjoys life every day more 
?
Thank you Nathalie!!!
Teagan just loves to go there for her physio and hydro. I highly recommend it for all ages of dogs as they can all benefit from the treatments and the kind nature of Nathalie.
Teagan is 8 now and I see the benefits each time.
Nathalie is helping my happy girl stay healthy and fit despite her bad hips and she just loves to get in the water there.
We have a 7 year old labrador who broke his knee last year and underwent a very rough surgery with about 3 months of recovery.
We started going to Nathalie once a week to help him build his stamina again and she did some physiotherapy together with hydrotherapy.
Excellent results and can truly reccomend fitdog. Eddy is happy and healthy and sure enjoyed the water and treats.
When we adopted Stella she had a badly broken leg. She couldn't walk on her front left leg and had three consequent operations.
What eventually really helped her to walk better were the treatments at Fitdog.
These gave her more confidence and strength to walk better and thanks to Nathalie she now walks normal and painfree.
My dogs just love to go to FitDog and Nathalie. For my old labrador this is heaven, after every session you can really see an improvement and she is so agile.
Without Nathalie she would be stiff and be on painkillers.
We just love FITDOG.
For a couple of months I have been taking my dog to Fitdog following surgery on my dog's leg. Nathalie, the owner, is really amazing with dogs.
It's obvious she loves each dog individually, but more importantly, she knows what she's doing. My dog is on the road to recovery thanks to Fitdog.
Highly recommend their services if your dog is recovering from an injury, or perhaps needs some physical therapy to deal with another ailment.
Thanks to Nathalie and Fitdog my dog had a much better quality of life in his old days.
Dog unwilling to go out on his daily walks due to pain caused by arthritis at the age of 16 got a brand new life after we started weekly treatments.
I could already see a change in his behavior after first visit at Fitdog. He was much more lively, happier and pain free.
MAKE AN APPOINTMENT
ONLINE BOOKING
We have an online booking system that allows you conventiently choose the time and date that best suits you for your appointment. Of course, you can also still book via Email or Phone.
Please do contact us however if you would not find an appoinment that works for you on the system, as we will try our best to accommodate you! If possible please book repeat treatments as much in advance as you can as this will allow you a greater choice of appointments and a reduced waiting time. Bookings for House Visits can only be done via Email or Phone.
Conditions where Physiotherapy
can help your pet
Osteoarthritis and arthritic changes

Dysplasia of hip, elbow ..

Post Operative Orthopaedic cases such as cruciate ligaments, hip and elbow surgery, fractures…

Post Operative Neurological cases such as Herniated Disks…

Paralysis

Partial or whole limb Amputations

Tendon, Ligament, nerve and muscle damage

Limping and Gait Abnormalities

Pre-Surgery conditioning and strengthening

Sport injuries

Weight Management

Relaxation Massage
This is not a full list. Contact us if you want to know if physiotherapy can help your pet !